All About Sample: SampleCon 2018 Is a Wrap
There's only one show that is all about sample, all the time, and that's SampleCon. With P2Sample's position as one of the larger suppliers, and also one of most advanced in terms of automation and programmatic, it's a great place to both share learnings and see what others are doing in the space. Our team just returned from the show, held last week in Austin, and there were several highlights.
We saw high attendance at the show that included senior people from all the expected traditional industry teams, plus representation from several new market research firms. We all came together throughout the course of the event for fun activities that ranged from treasure hunts to cocktail hours to poker nights. It was great to reconnect with people and make new connections at these networking events, as well as one-on-one meetings with for both our demand and supply teams as we met with all our major partners.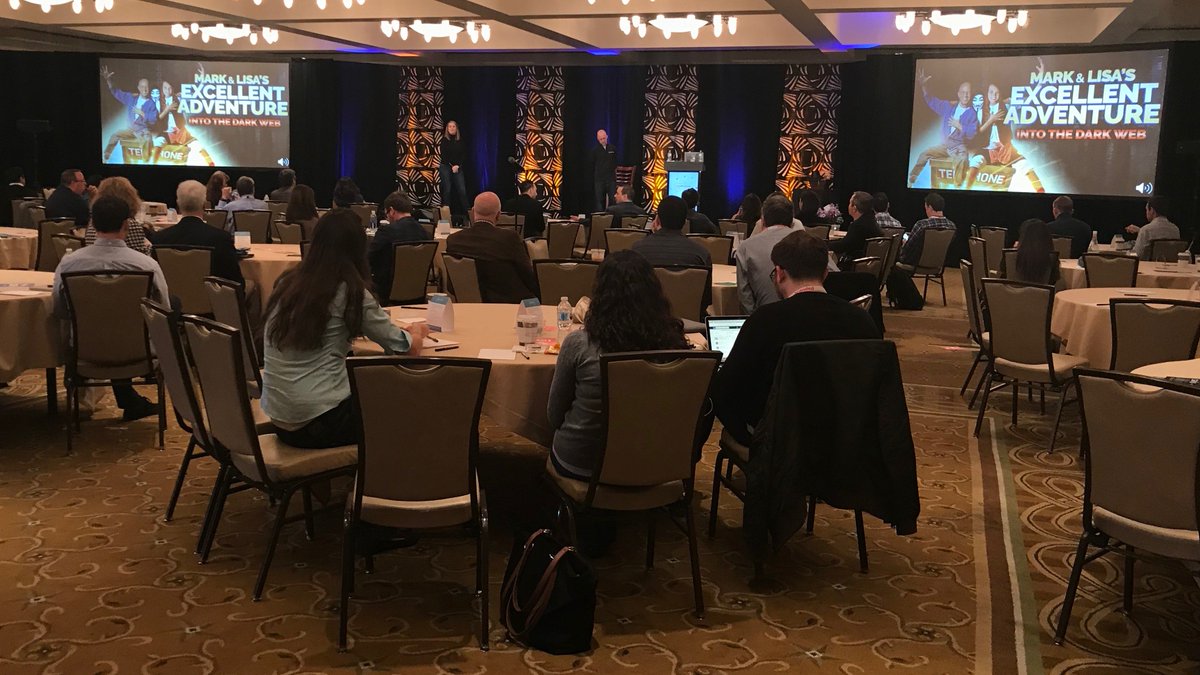 As for the agenda, the content was high quality and educational. JD Deitch, our CRO, participated on a panel discussing respondent engagement and satisfaction. All panel members agreed: good respondent experiences are in sample companies' best economic interest. In addition, we found the fraud discussion (including a trip to the dark Web) by Lisa Wilding-Brown (Innovate MR) and Mark Menig (PureSpectrum) to correlate with our own findings on fraud. Our AI-based efforts to combat fraud are clearly justified as this issue continues to be a problem for market research companies.
Also of importance was the announcement of the RFC period for standardization of sample demographics. This charge is being led by SampleCon in an attempt to get companies to all speak the same language and aims to improve the pace of automation adoption. This is a vital issue in our industry.
It was rewarding for all of us to witness the buzz that surrounded P2Sample at the show. Our recent announcements on pertinent topics like fraud mitigation and white label panels, coupled with our ongoing commentary and messages about the importance of quality and automation, were the talk of the town. This positive reaction reinforces that we are addressing issues that are important to the industry.
See you next time SampleCon! Next up:  JD Deitch will be chairing sessions and meeting with partners at IIeX Europe in Amsterdam.